This is ABAX
Let's navigate back in time to how the small, Norwegian startup evolved into a significant SaaS company with phenomenal growth. It all started in the small town of Larvik, Norway in 2007. The entrepreneurs Bjørn Erik Brandsæter Helgeland and Petter Quinsgaard had an idea of being the solution provider for basic tracking needs through high-quality GPS positioning.
With a significant in-house developing team, ABAX soon found new ways in using data going from being hardware-centric to hardware agnostic to help the customer manage their assets, in new ways. In 2022, we simplify the everyday life of our customers by providing intuitive solutions that help them become more efficient.
We have grown from being a vehicle tracking company covering mileage claims to becoming a leading SaaS provider, offering management solutions for all moving company assets such as vehicles, machinery, equipment, and tools.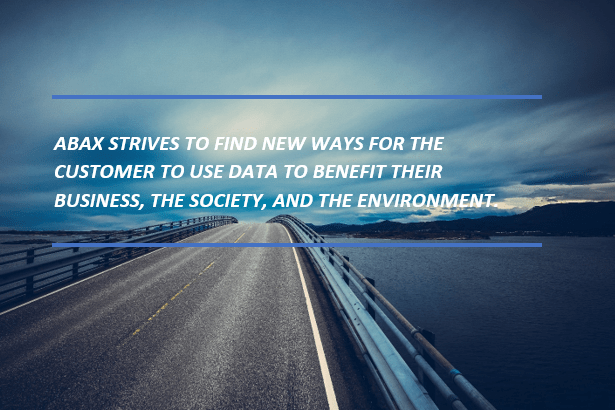 We have more than 300 employees divided between sales, customer service, marketing, people and performance as well as quality and product development. We have offices in Norway, Sweden, Denmark, Finland, the Netherlands, Belgium, Poland and the UK with our headquarters in Larvik, Norway.

Are you ready to build both yourself as an individual as well as products that have an impact on people's everyday life? Then apply to one of our open positions! Join the team. Build the Future.
Our offer
🏢 Accommodating office spaces

We want to make it easy for you to enjoy your working time. We provide you with spacious collaboration spaces and in some of our offices we also offer a cafeteria as well as relaxation spaces.

🤝Pension & Healthcare

Working for ABAX, we ensure that you are provided for.

📘 On-the-job-training and internal development programs

Your growth is our growth! That is why we invest in our people.

💙Team building events

We facilitate after-works, hackathons and team building events for you and your colleagues. This includes twice a year kickoffs with the whole company as well as team campaigns.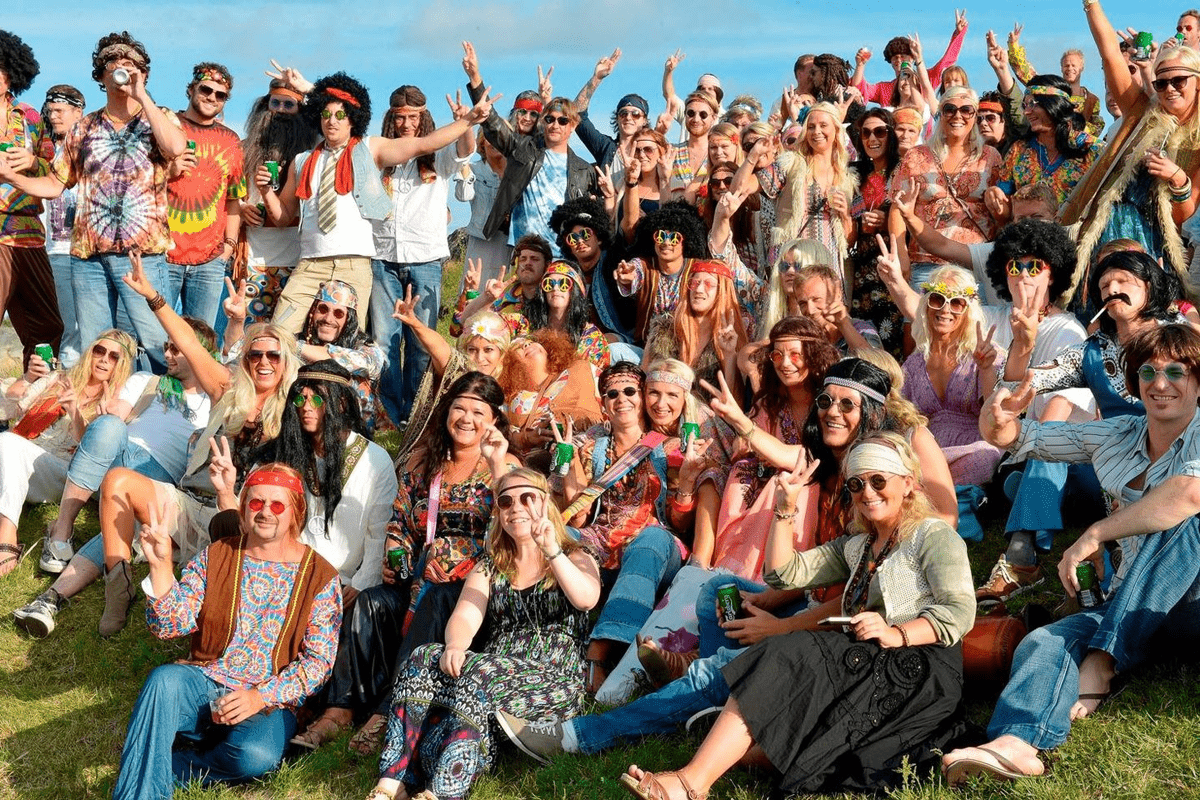 Innovative & enthusiastic? It's a match!
Because so are we! At ABAX we constantly need to be at the forefront of providing smart solutions that will give our customers easy access to all parts of their work, regardless if they are in their car, at the office or out in the field. Working at ABAX, you will be part of a fast-growing and creative company helping customers save money and time!
Our Values
Innovative

We always look for new ways to approach a challenge. We bring people, technology, data, and ideas together to develop solutions for tomorrow. We are curious and embrace change.​ Together with our customers and partners, we systematically look for new ways to leverage potential for existing business and new business opportunities through the networking of objects and data. For mutual success.

Enthusiastic

This has always been a natural value for ABAX. We want to make decisions and keep momentum. Whether it's a sales meeting, an internal meeting, a project or an internal team campaign - it always takes place with a positive attitude and a great drive.

Sustainable

We strive to find solutions that do more with fewer resources. We care about our environment, our colleagues, our customers, and the communities we operate in. ​Through our collaboration with our customers and partners, we create solutions that can be expanded and developed over the long term. This ensures that our solutions can be used for a long time and that the investments pay off. It is important to us that our customers use their assets and resources efficiently and responsibly so that they can use them safely, and efficiently, and increase the lifetime of their units – all for the better of their profitability and the good of our environment society at large.


But if you ask our HR department - a sustainable workforce is first and foremost, inside and outside of work. Feeling valued and engaged is what we believe is key for sustainable employees!

Customer-centric

Without our customers, there is no ABAX - simple as that. That is why we put the needs and requirements of our customers at the center of our thinking and actions. At ABAX, we take the customer perspective and use technology and data to develop solutions for their daily challenges and opportunities, and thus for their business success. Simple but powerful solutions that can be intuitively embedded into their daily work and thus add value to their business on a day-to-day basis.
Meet some of our amazing employees
In the ABAX tech section we have the ability to work completely autonomously in cross-functional teams and have a big influence on the final product. There is also great freedom in choosing what tools and workflows we individually like to use in our daily work.

Even Bekkedal

Team Lead Mobile in Norway

At ABAX there is never a dull moment. This is a company at the forefront of innovation and I love that I get to work in a thriving environment. I frequently get to challenge myself and work with wonderful colleagues!

Vanessa Koskelainen

Sales Representative in Sweden

ABAX is a very fast, dynamic and hungry company – and that synergises with my own strengths and aspirations. I'm encouraged to try new things, solve problems in a different way, be innovative and I do this knowing that if it doesn't work - I'm supported. I get to learn from my mistakes, pick myself up and go again.

Jon Hearn

Global Performance & Project Manager

Being able to influence the company in a positive way and create profitability throughout the value chain gives me a clear sense of ownership of the company. The ABAX culture and values reflect my personality well.

André Trommestad

Engineering Manager in Norway

I started working in ABAX AS as a Management Trainee and I had great opportunities to improve myself with challenging tasks in different departments with a very welcoming and fun work culture. In 2022 I started working as a People Development Manager and I am thrilled to be a part of this family and see what my new position will bring.

Damla Çetin

People Development Manager

The culture and work environment in ABAX is amazing, and working here is really progressing my career professionally and personally. I love that you get to be quite versatile as a hardware engineer in ABAX, working with the circuit boards, enclosures, firmware and mass production – allowing you to experience the whole process of bringing hardware products to life

Alexander Olsen

Principal Hardware Engineer
About ABAX
ABAX delivers business value through data-driven insights and strives to find new ways for the customer to utilize data to benefit their businesses, society and the environment.

The ABAX SaaS is the basis for future sustainable solutions and business opportunities that will benefit customers across many different industries, society, and the environment.

Our mission is to enable business value from connected mobility data.