Join the team - build the future!
Number of different nationalities working at ABAX
Number of countries where we have offices
This is ABAX
Let's navigate back in time to how the small, Norwegian startup evolved into a significant SaaS company with phenomenal growth. It all started in the small town of Larvik, Norway in 2007. The entrepreneurs Bjørn Erik Brandsæter Helgeland and Petter Quinsgaard had an idea of being the solution provider for basic tracking needs through high-quality GPS positioning.

We have grown from being a vehicle tracking company covering mileage claims to becoming a leading SaaS provider, offering management solutions for all moving company assets such as vehicles, machinery, equipment, and tools.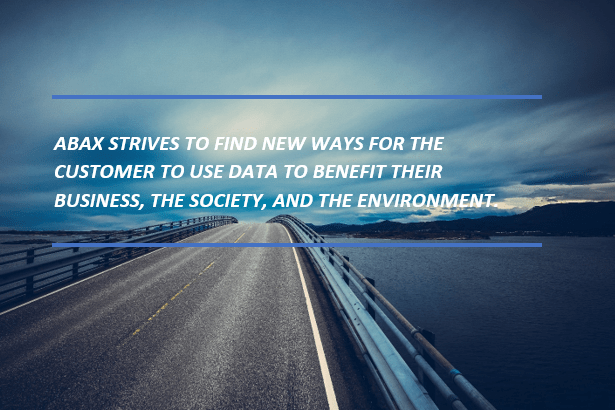 We have more than 300 employees divided between sales, customer service, marketing, people and performance as well as quality and product development. We have offices in Norway, Sweden, Denmark, Finland, the Netherlands, Belgium, Poland and the UK with our headquarters in Larvik, Norway.

Are you ready to build both yourself as an individual as well as products that have an impact on people's everyday life? Then apply to one of our open positions! Join the team. Build the Future.
Our offer
Accomodating office spaces

We want to make it easy for you to enjoy your working time. We provide you with spacious collaboration spaces and in some of our offices we also offer a cafeteria as well as relaxation spaces.

Pension & Healthcare

Working for ABAX, we ensure that you are provided for.

Team building events

We facilitate after-works, hackathons and team building events for you and your colleagues. This also includes local yearly kickoffs!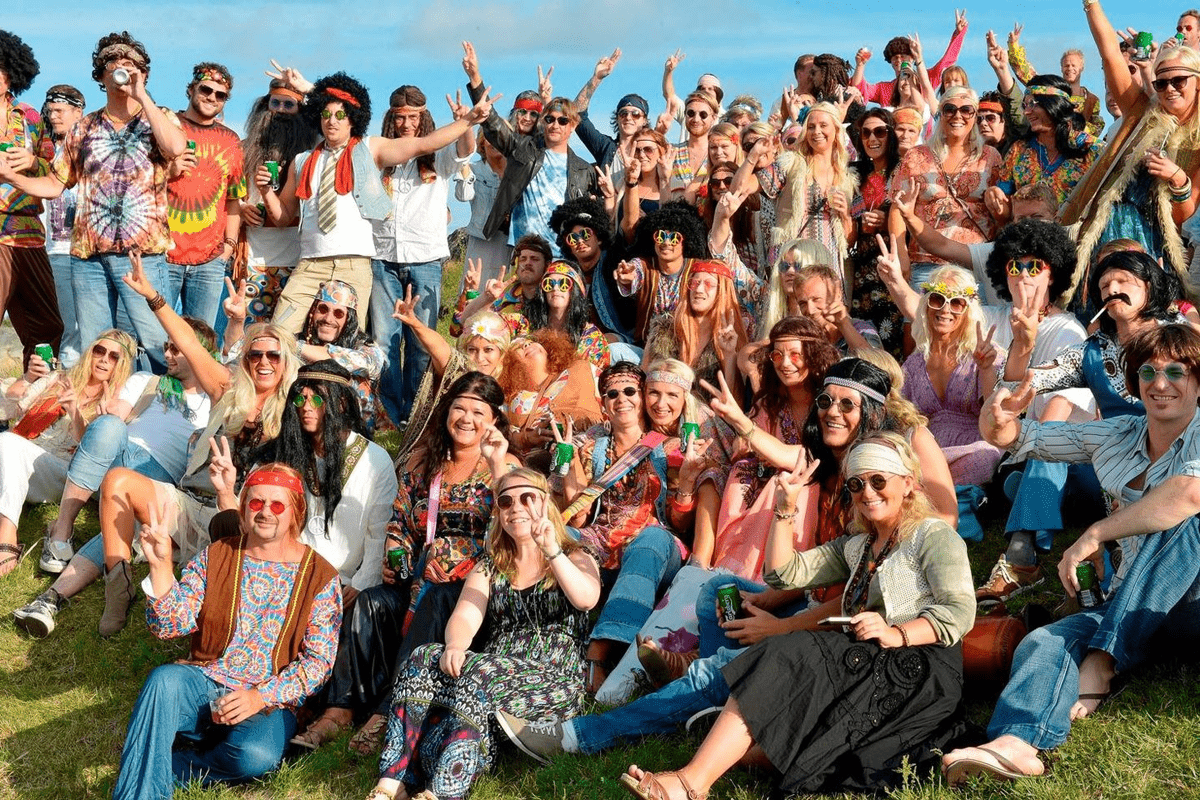 Innovative & enthusiastic? It's a match!
Because so are we! At ABAX we constantly need to be at the forefront of providing smart solutions that will give our customers easy access to all parts of their work, regardless if they are in their car, at the office or out in the field. Working at ABAX, you will be part of a fast-growing and creative company helping customers save money and time!
Our values
Donec ullamcorper nulla non metus auctor fringilla. Praesent commodo cursus magna, vel scelerisque nisl consectetur et.

Donec ullamcorper nulla non metus auctor fringilla. Praesent commodo cursus magna, vel scelerisque nisl consectetur et.

We strive to find solutions that do more with fewer resources. We care about our environment, our colleagues, our customers, and the communities we operate in. But if you ask our People department - a sustainable workforce is first and foremost, inside and outside of work. Feeling valued and engaged is what we believe is key for sustainable employees!

Without our customers, there is no ABAX - simple as that. That is why we put the needs and requirements of our customers at the center of our thinking and actions.
Meet some of our amazing employees
At ABAX there is never a dull moment. This is a company at the forefront of innovation and I love that I get to work in a thriving environment. I frequently get to challenge myself and work with wonderful colleagues!

Vanessa Koskelainen

Account Manager in Sweden

ABAX is a very fast, dynamic and hungry company – and that synergises with my own strengths and aspirations. I'm encouraged to try new things, solve problems in a different way, be innovative and I do this knowing that if it doesn't work - I'm supported. I get to learn from my mistakes, pick myself up and go again.

Jon Hearn

Project Manager

Being able to influence the company in a positive way and create profitability throughout the value chain gives me a clear sense of ownership of the company. The ABAX culture and values reflect my personality well.

André Trommestad

Engineering Manager in Norway
About ABAX
ABAX delivers business value through data-driven insights and strives to find new ways for the customer to utilize data to benefit their businesses, society and the environment.

The ABAX SaaS is the basis for future sustainable solutions and business opportunities that will benefit customers across many different industries, society, and the environment.

Our mission is to enable business value from connected mobility data.